Medea, Gate Theatre (2015)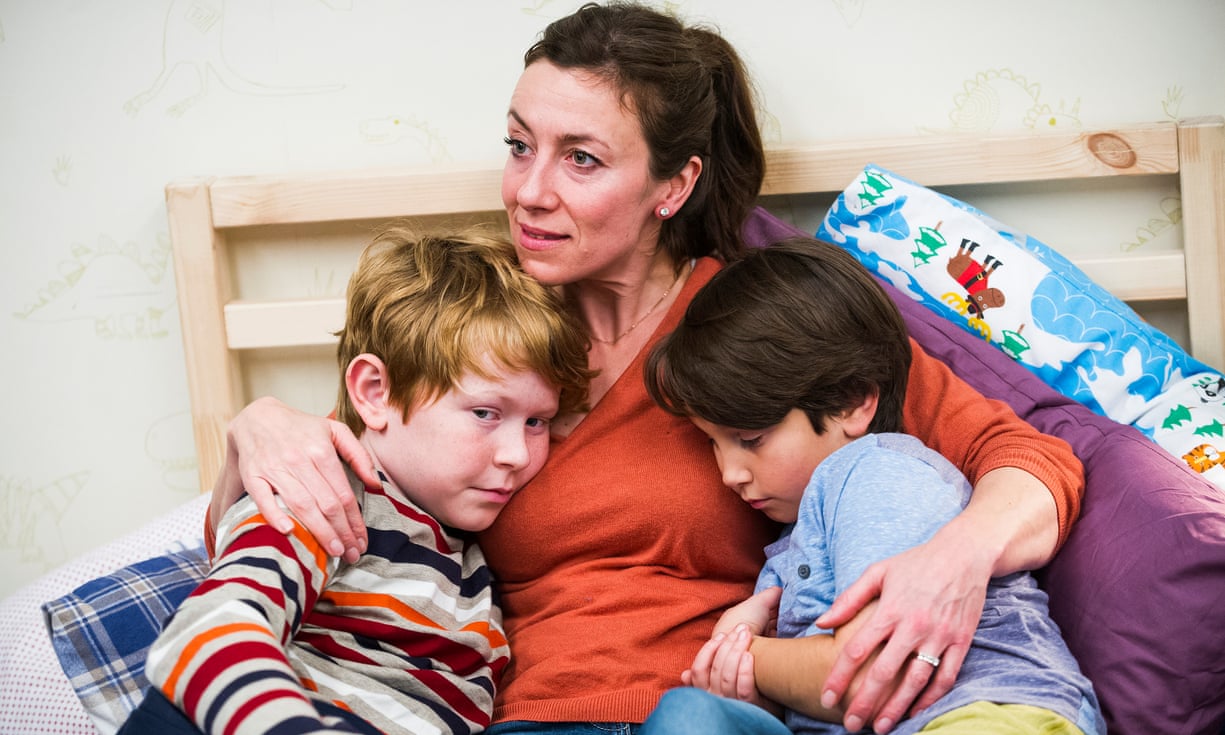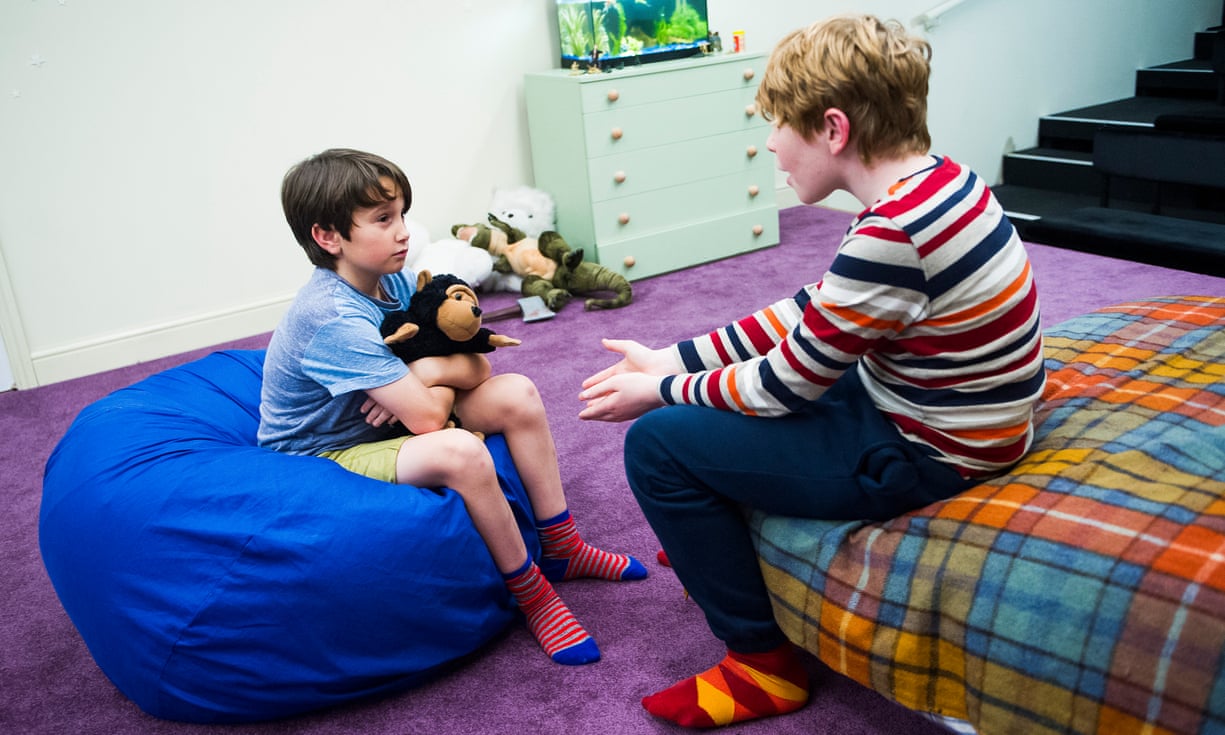 Photo by Tristram Kenton and Ikin Yum
Критики более-менее благосклонны: Гардиан дает 4 звезды, London Theatre - 5, The Stage - 4. WhatsOnStage - только три.
Скопирну из фб сюда - вдруг здесь тоже кто-нибудь даст совет? Понимающие в зеленоградском транспорте, подскажите, логично ли добираться до 16…

Народ, не дайте пропасть! Кто этот несчастный убитый данiэль, стоящий в ряду зайцев и прочей живности? Гугль мне не помог. В фб уже…

Слушайте, а только у меня жж в почте перешел на английский внезапно или у всех та же фигня?